About us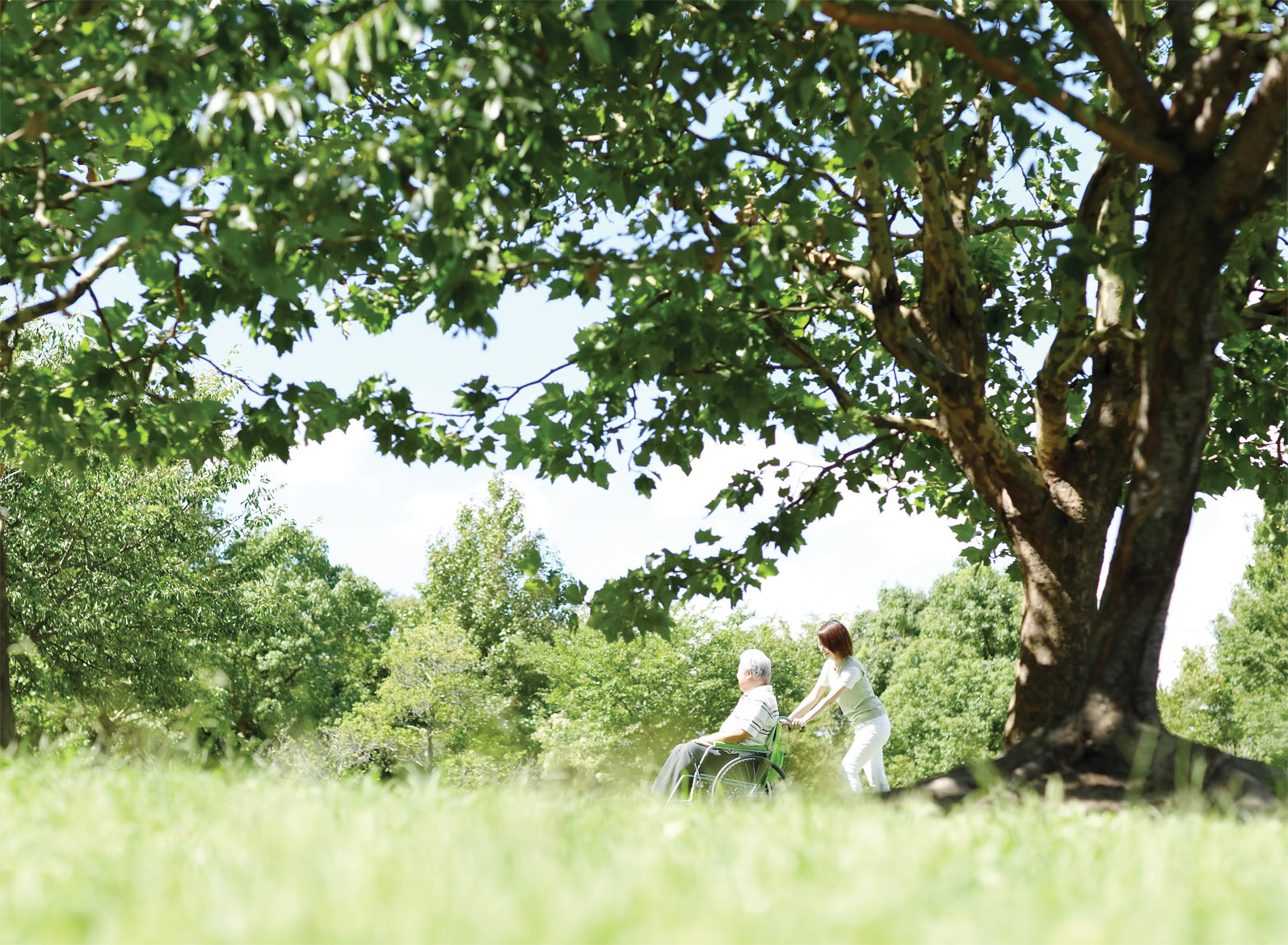 Ever since its establishment in 1990, AIDAPT has grown to become one of the largest independent living solutions suppliers in the UK, providing a broad range of products designed to aid mobility, independence and to help improve the daily life for the elderly and less abled people in the home, hospital, and care environment.
AIDAPT's partners are all over the world, proven by its presence in many existing Local Government Authorities, Housing Associations, Primary Care Trusts, NHS base and private clients and its long-term partnership with multi-disciplinary teams in acute and community sectors in Europe, North America, Australia and Asia.
AIDAPT's products and services are available in many major regions of the world. As a member of ELECTROVISION GROUP registered in England, we have head offices, central distribution centres, and manufacturing plants in the United Kingdom and China, and warehouse offices operated from wholly owned premises based in France and The Netherlands to meet market needs. Our offices in Vancouver and Toronto are responsible for distribution, regional wholesaling, brand marketing in Canada.
AIDAPT rehabilitation care products meet a multiple of internationally recognized safety standards accreditation and qualifications:
CE approved
ISO 9001:2000
Medicines & Healthcare Products Regulatory Agency (MHRA)
Contractors Health and Safety Assessment Scheme (CHAS)
Southwark Considerate Contractors Scheme
Full Member of SATRA
Full Member of Construction Line
Full Member of EXOR
Active Member of British Healthcare Trades Association (BHTA)